MARU – notifications about power outages
The MARU application enables rapid exchange of information between customers and Elektrilevi in the event of electrical failures, especially during storms.
Enter the MARU application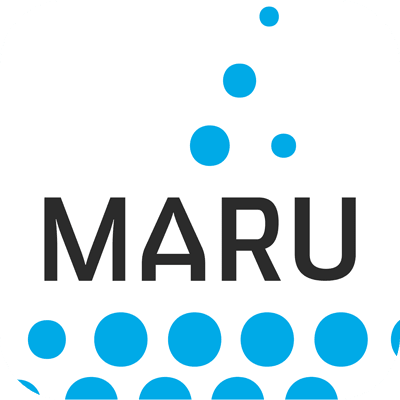 Add a direct link from maru.elektrilevi.ee to your device's home screen – this way the information is always at your fingertips!
Add to home screen
MARU – report and see power outages
By logging in to the application, you can see fault messages related to your consumption points and notify Elektrilevi if there is no power at your consumption point.
Through notifications, we will keep you informed with the fault rectification status.
If you notice a dangerous situation, you can easily let Elektrilevi know of it.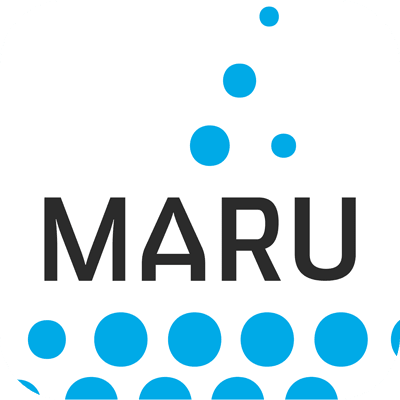 Add the app to your home screen
The application is available at maru.elektrilevi.ee. Add a shortcut to the MARU application on your device's home screen.
Get more information about the elimination of a fault at your consumption point
Through the notifications in the application, we send you fault notifications related to your consumption point and, if possible, add an estimated time when power is expected to be back on. Sign in to receive the notifications. You can log in to the application with your personal identification number and phone number, mobile-ID or Smart-ID.