Only those consuming themselves can connect as electricity producers in Hiiumaa
From 2022, only companies and households producing electricity for their own use will be able to connect in Hiiumaa. New entrants will not be able to sell electricity back to the grid at this time. The security of electricity supply is not affected by this, Hiiumaa continues to have the most reliable power network in Estonia.
Elektrilevi accepts applications and issues quotes only to those wishing to connect in Hiiumaa as electricity producers who use the generated electricity for their own household purposes and do not supply electricity to the grid. Nothing will change for existing producers.
The electricity distribution network in Hiiumaa does not have the transmission capacity required to provide network services for connecting new electricity generation units to the grid. In order to connect any subsequent production capacity in Hiiumaa, it is necessary to carry out extensive network reconstruction work at a cost of approximately 9 million euros, which would enable to connect an additional 4 MW of producers to the grid.
"Issuance of connection offers will be possible if at least 9 million euros are invested in network development. Elektrilevi in cooperation with the Ministry of Economic Affairs and Communications are looking for opportunities to do this either through the state budget or the European Union support funds," said Mihkel Härm, CEO at Elektrilevi. "This week I met with the rural municipality leaders of Hiiumaa to inform them and look for solutions together."
The Northwest Estonian Offshore Wind Farm which is currently in the development phase would help solve the problem if connections were to be built to Hiiumaa as part of it.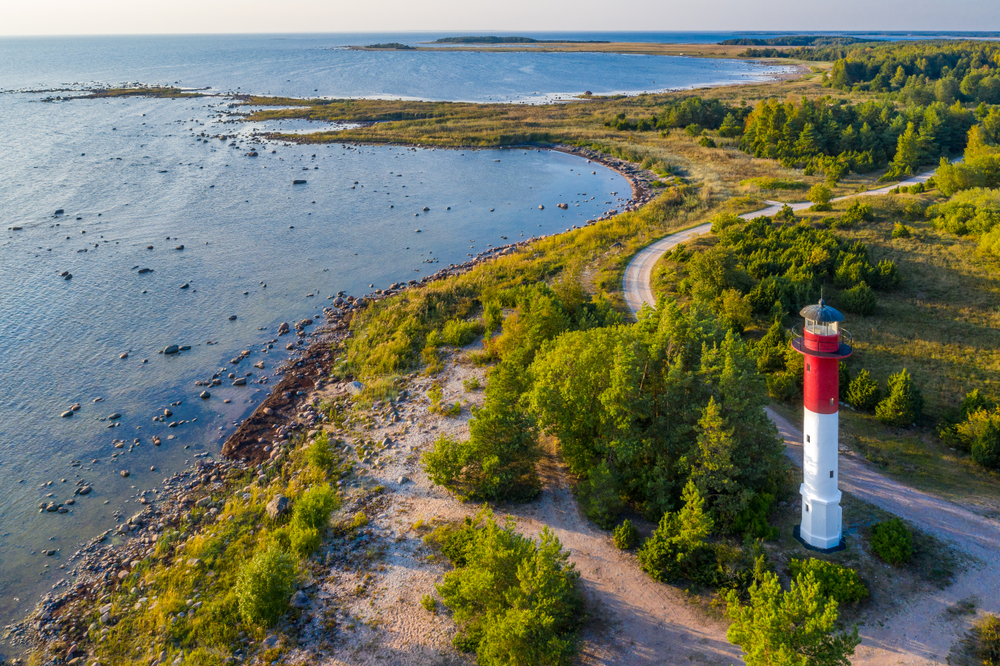 Over the years, Hiiumaa has gained many individuals and companies that have installed solar panels on their properties to generate electricity. Thus, there are periods in summer when Hiiumaa has more electricity generation than consumption.
"The current power network has been built to transport electricity from large power plants to consumers," Mihkel Härm said. "Now we are in a situation where the same network has to start transporting electricity in opposite direction, and therefore, we have to rebuild it."
Electricity producer connection applications will not be accepted and connection quotes will not be issued until the respective network investments are made, presumably until 2030.
"Hiiumaa's power network is currently the best one in Estonia in terms of reliability, which was confirmed by the last storm with almost no failures in Hiiumaa," said Mihkel Härm, CEO at Elektrilevi.
By counties, the power network of Hiiumaa is the most reliable one as there are the fewest failures per kilometer – there were 13.4 failures per 100 km in 2021, while the Estonian average was 19.2 failures per 100 km.
Elektrilevi has invested more than 3.2 million euros in the last six years to increase the reliability of the power network in Hiiumaa.