Cheaper night rate offered by Elektrilevi on public holidays leads to meters being reconfigured to show only the overall reading
If until now meters showed both the day and night readings separately, then from March, the meters will only show one reading – the overall reading. Meters will continue to measure consumption on an hourly basis and the corresponding data will be used to calculate the consumed quantities according to the selected network package. This means that day and night rates or the rates of the 4-tariff network package will be used.
With the change, Elektrilevi aims to offer its customers a more affordable night rate during the day on public holidays and to allow for a more flexible 4-tariff network package to be chosen.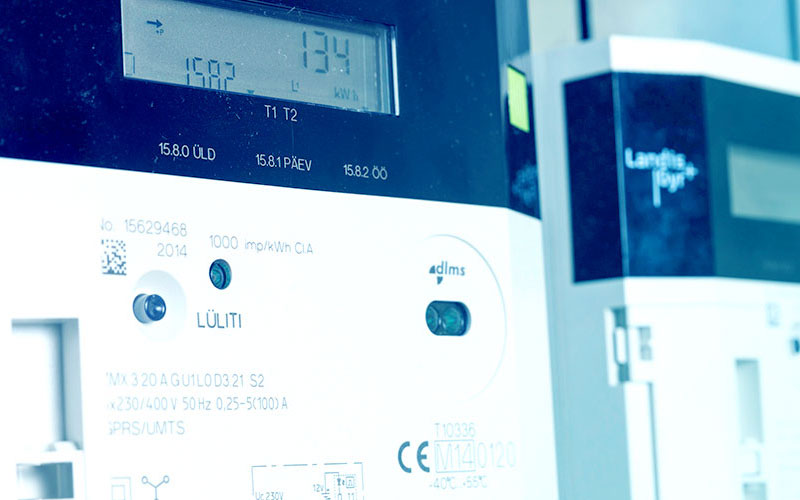 Customers can see a more detailed overview of their consumption by day and night prices or the prices of the 4-tariff network package on their network service invoice or in the self-service of Elektrilevi under Consumption history by downloading a CSV file with their consumption data.
Meters will be reconfigured automatically within one year. Please note that if your meter continues to display both the day and night readings, these readings do not account for the changes in the hours of applicability of day and night rates that were implemented in March 2022.
However, consumption quantities on the invoice will be reported in accordance with the new hours of applicability. You can view your consumption information in the self-service of Elektrilevi.